TKO Electrical, HVAC & Plumbing
Honest, Reliable & Affordable Home and Commercial Services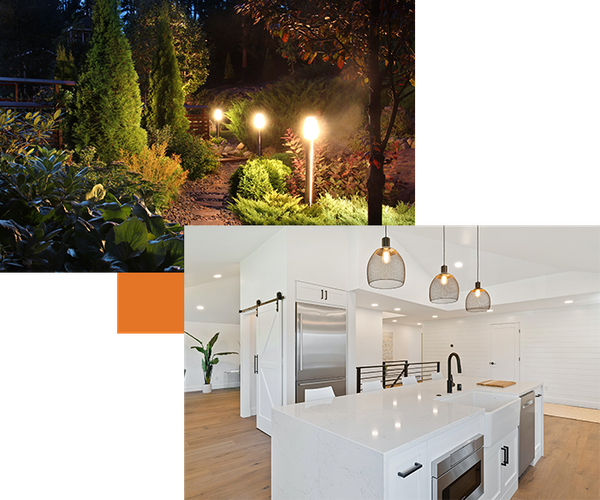 Who We Are
We are locally owned and operated which makes our services causal as they are done by friendly and helpful technicians.
All of our services are backed by our 100% satisfaction guarantee. Our electricians can install anything from new security lighting for your outdoors to a whole home generator that will keep your appliances working during a power outage. Our installation services are always done promptly and safely.
Full-service electrical layout, design
Wiring and installation/upgrades
Emergency power solutions (generators)
Virtually any electrical needs you have – just ask!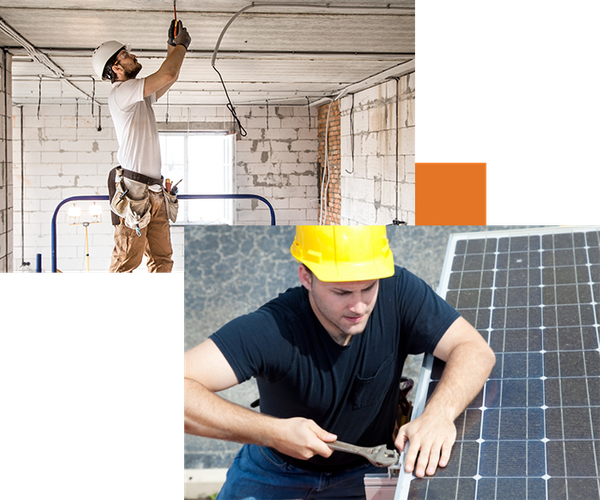 Job Done Right The First Time!
Metro Denver Electricians, HVAC & Plumbers
Need help with your home's heating and cooling, plumbing or electrical systems? TKO Electrical, HVAC & Plumbing offers comprehensive repair, tune-up, replacement and installation services. Contact our team of highly-trained, certified, licensed and insured professionals today! Call 720-SPARKY-8 or 720-772-7598 Now!
Sign Up For Our Newsletter